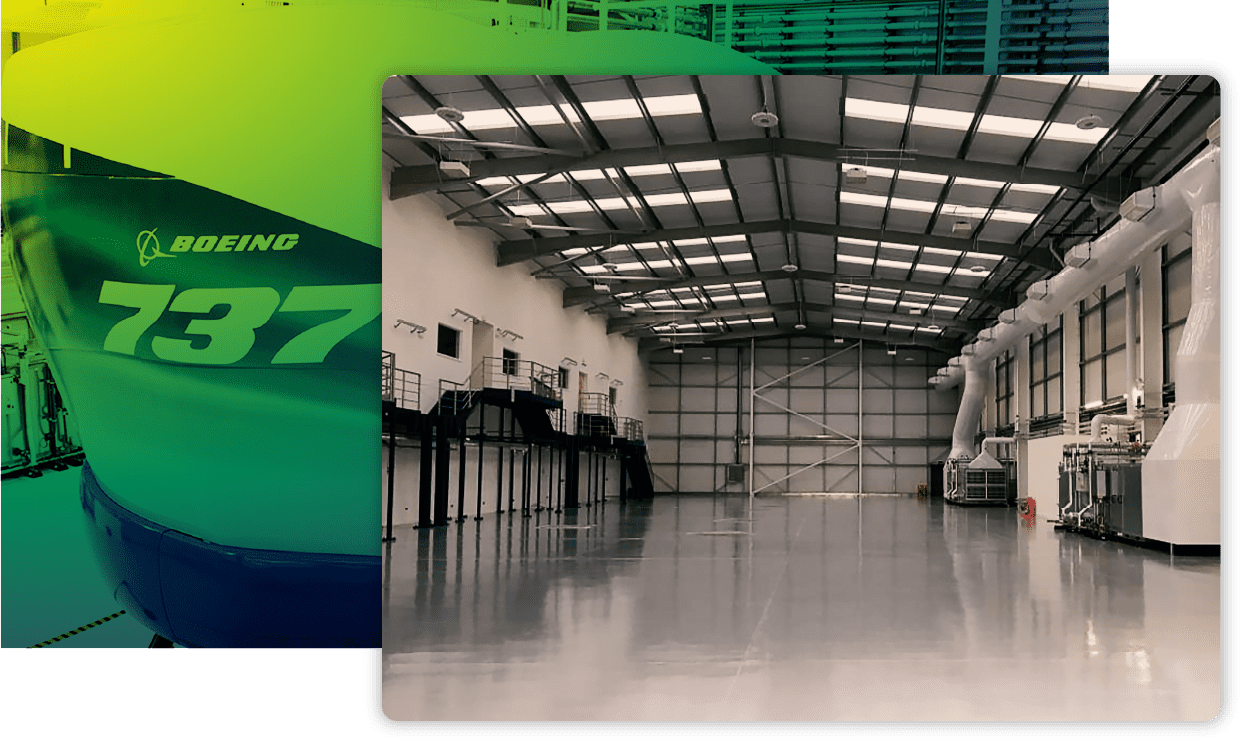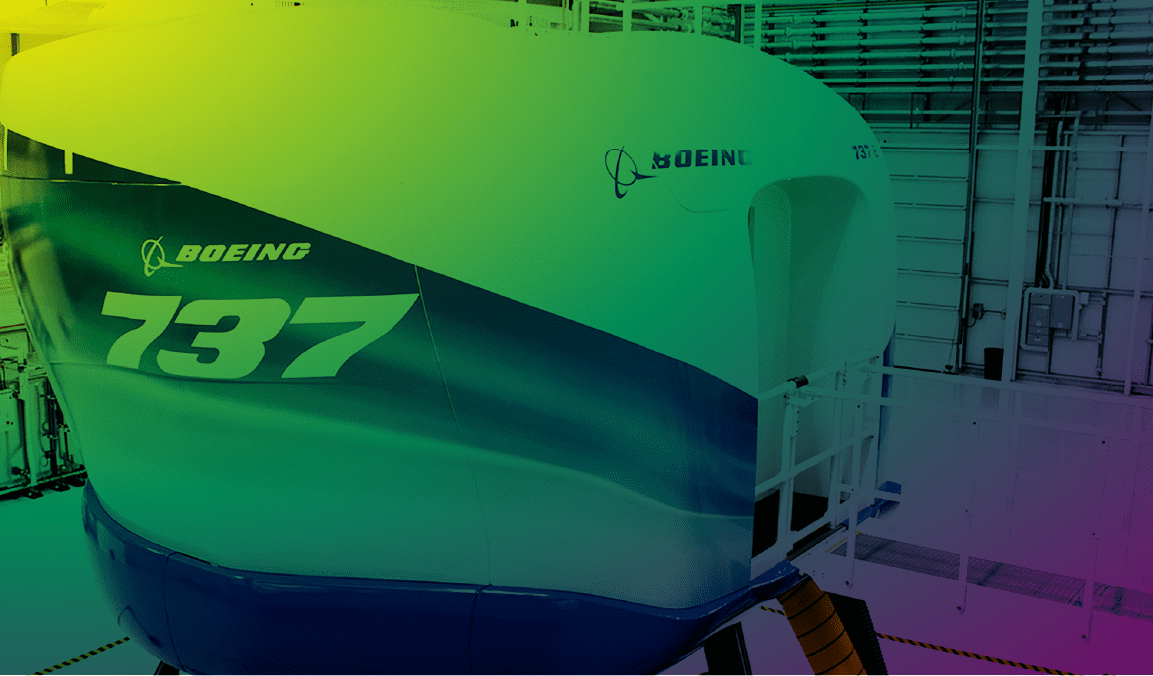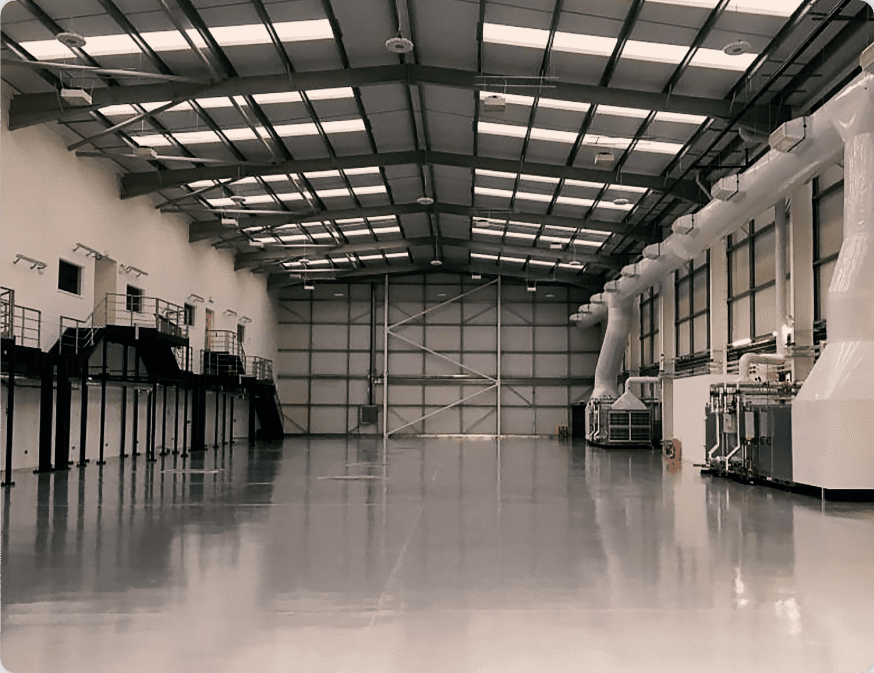 BOEING SIMULATION FACILITY
GATWICK, WEST SUSSEX
It was great to be involved in building Boeing's largest training facility outside the United States. We carried out the mechanical installation for the new-build commercial warehouse near Gatwick airport, which has four full flight simulators plus training classrooms, offices, canteen and staff facilities. This involved using a contract crane lift to install two large chiller units on the roof for the two air handling units within the simulators and simulator hall, to circulate fresh air and extract stale air.
Job Value

£900,000

Sector

Commercial

Services

mechanical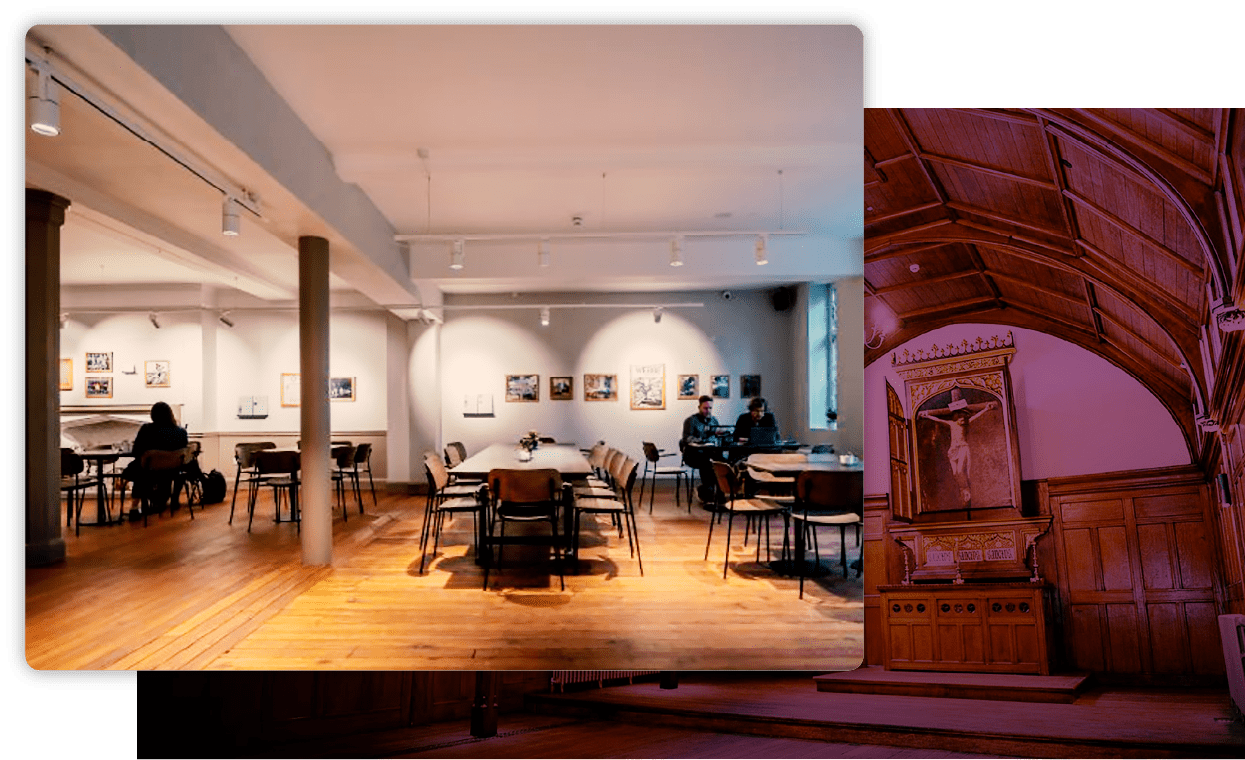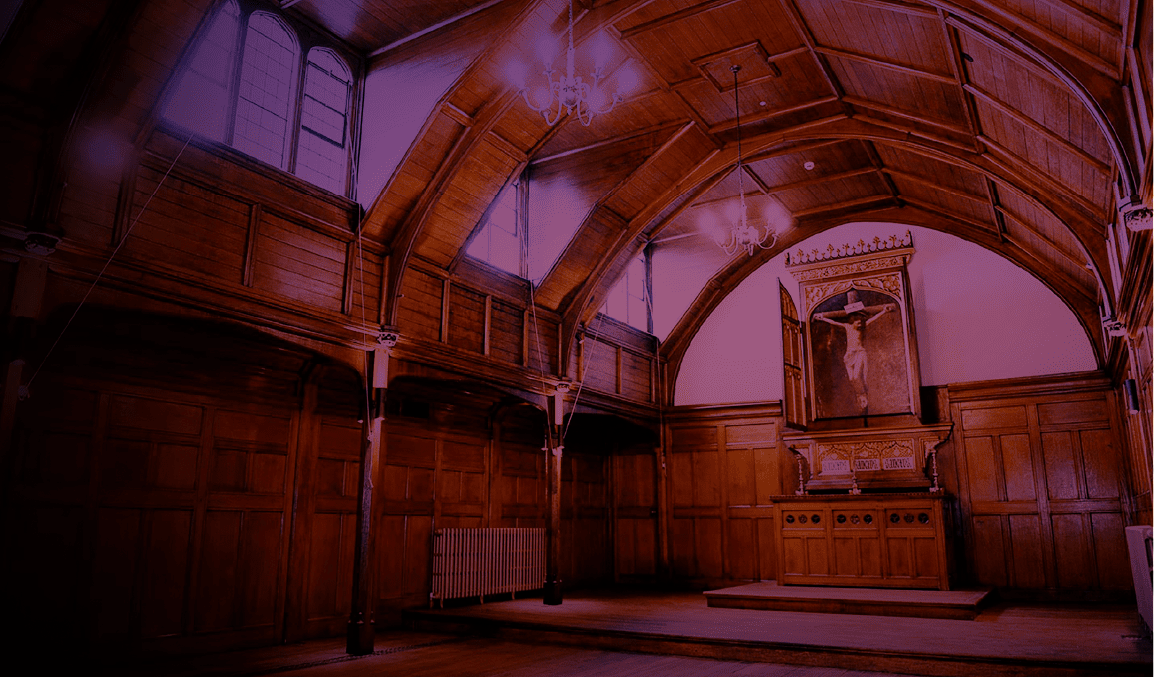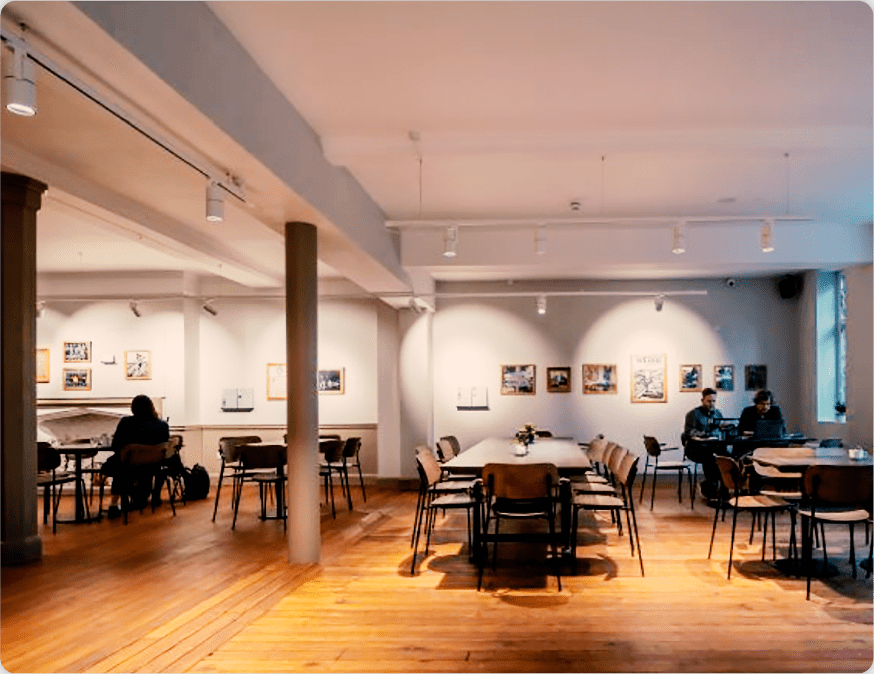 OXFORD HOUSE
BETHNAL GREEN, LONDON
Helping in the refurbishment of this East End community and arts centre - which gives local people the chance to create, learn and volunteer - was another proud moment for us. We installed its new kitchen and café ventilation system, which included energy-saving runaround pipes, and a new plant room installation with 19 pumps and four 90kw boilers to boost hot and cold services throughout. We also put in domestic water supplies and low surface temperature radiators in the listed Victorian building, which now has a theatre, dance studio, gallery and rooftop terrace.
Job Value

£500,000

Sector

Mechanical

Services

mechanical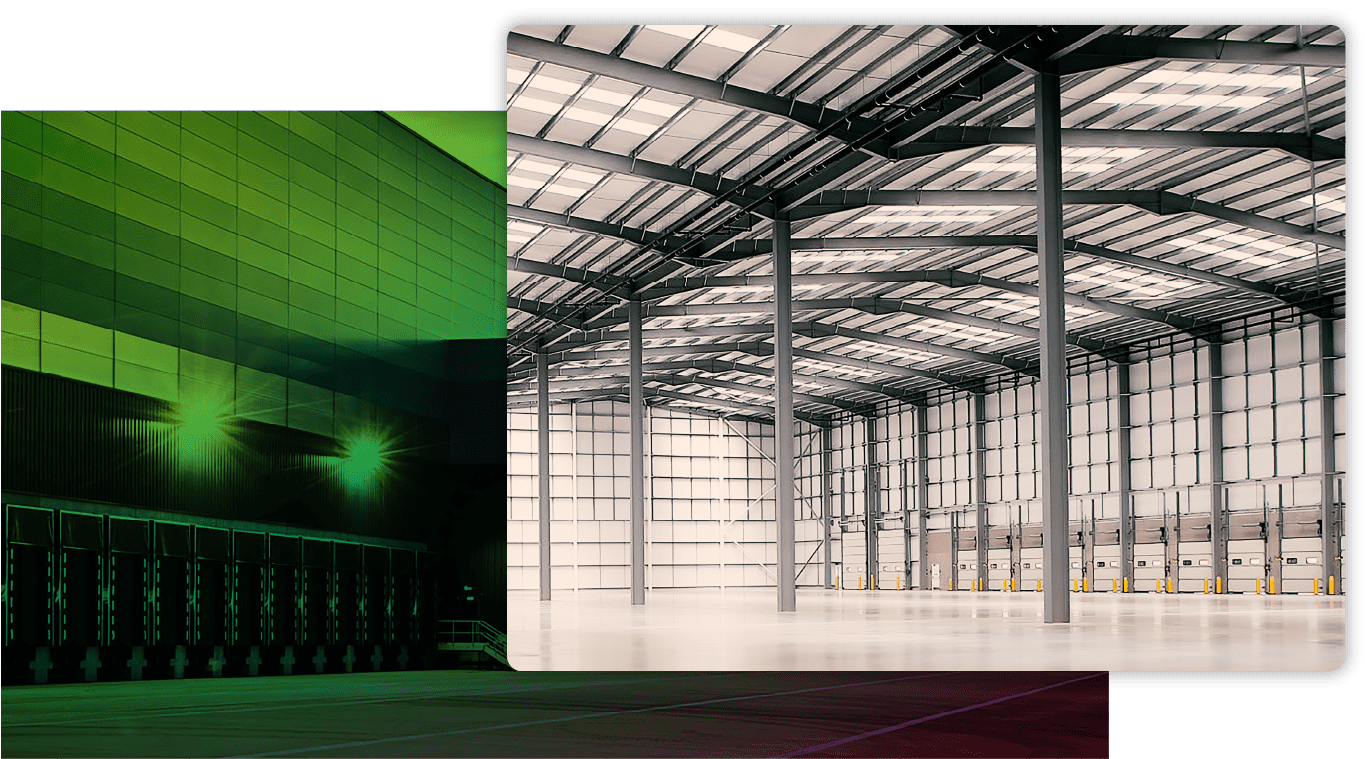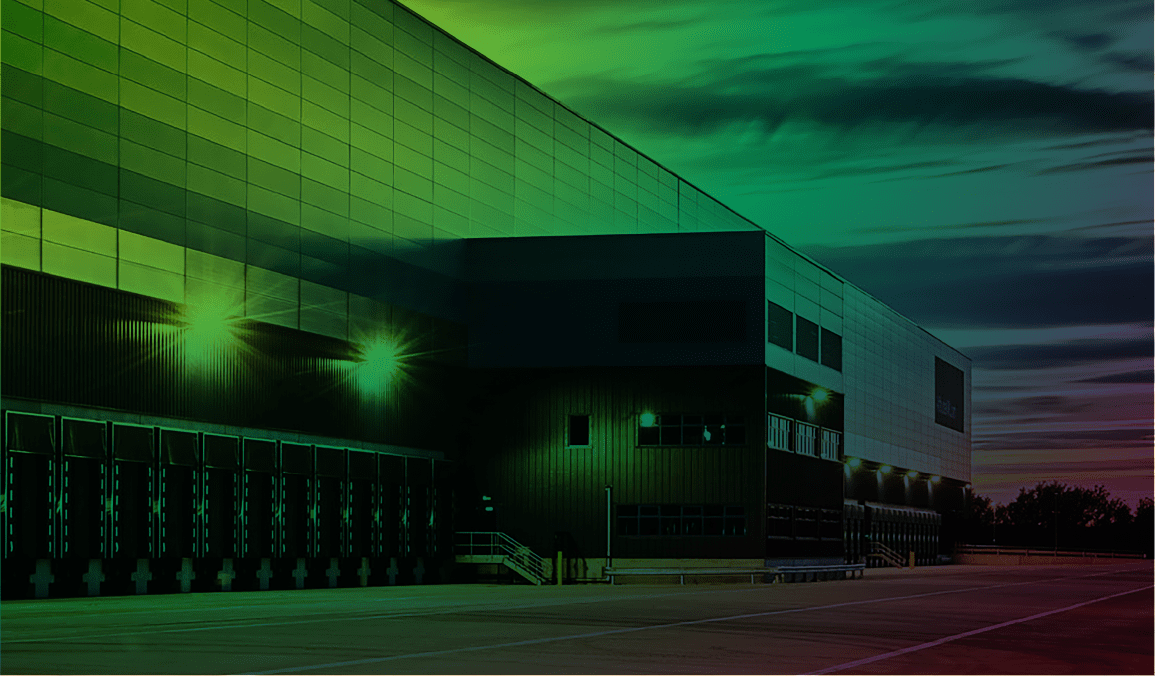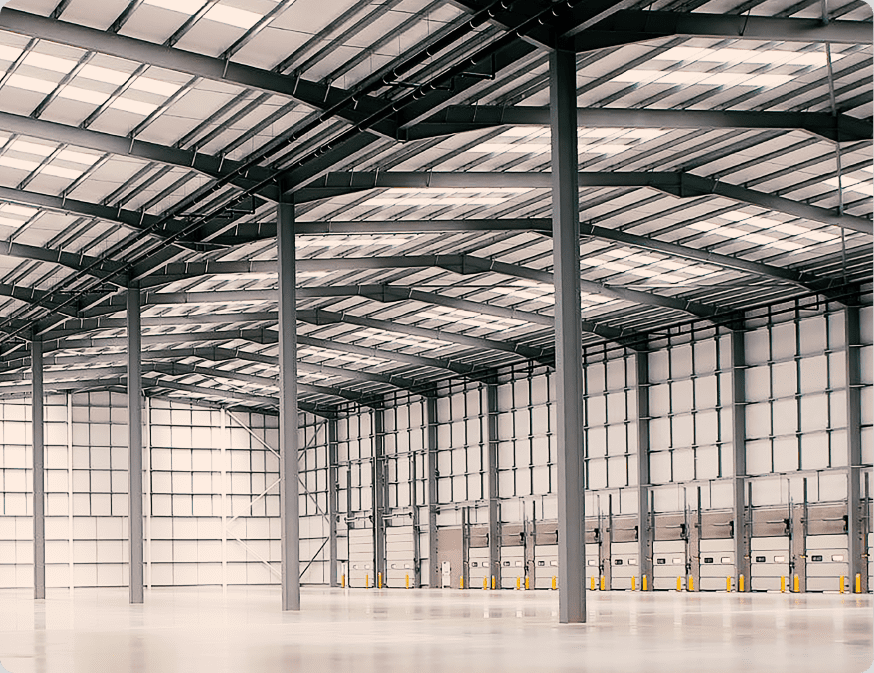 OPERATION POINSETTIA
LONDON, BUCKINGHAMSHIRE, EAST MIDLANDS
We achieved a quick turnaround on three postal distribution centres, constructing and commissioning mechanical elements for these short-term depots during the pandemic. Working day and night, seven days a week, in Milton Keynes, we completed within five weeks to provide a high-level controlled heating system with welfare facilities for a sizable workforce. Radiant heat panels were installed in 12 zones in the 314,123 sq ft space, with control panels and sensors. Prefabricated toilet blocks were installed with hot, cold, return water and drainage service plus drink dispensers. Sister projects at Northampton and Heathrow were also snag-free.
Job Value

£1.2 million

Sector

Commercial

Services

mechanical